Book a session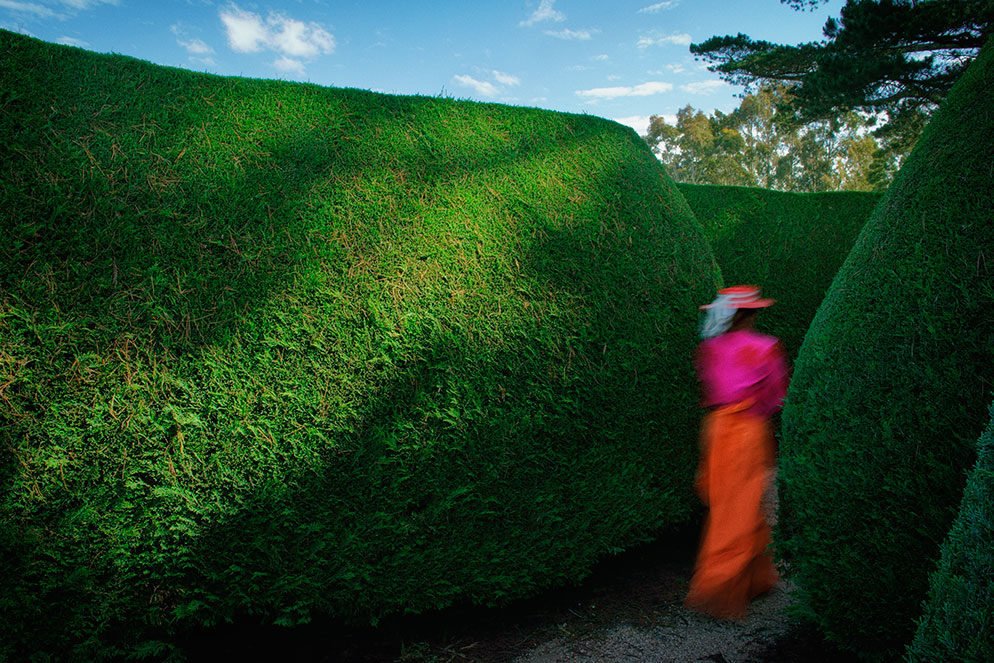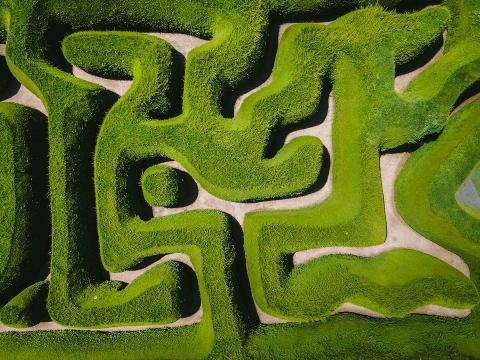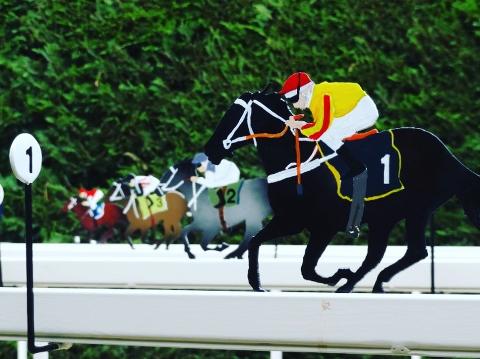 Duration: 90 Minutes (approx.)
Location: Newlyn North, Victoria
Product code: Admission
We've made a few changes so that you can have fun, and so can others - at a distance.
We ask you to book before you come so that there is plenty of space for you and your group to:
Get lost in the maze
Find all the clues in the maze hunt to win a prize
Test your skills with the old time carnival games
Ticket price includes entry to the maze and carnival garden for one and a half hours. This gives you plenty of time to get lost in the maze, find all the maze hunt clues and play the carnival games.
We recommend that adults accompany children. Why would you want to miss out on the fun?
Our traditional hedge maze has lots of twists and turns to keep you guessing. Maze hunt clues are hidden in the maze and garden. Finding all 8 clues wins you a prize!
The old time carnival games scattered through out the garden test any one's skills. You can try:
'Knock Em Down' the moving target game
'Return Bowling'
The Amazing Buzz Test
Wind Up Horse Racing
Queen of Hearts Castle
Poker darts
Frisbee toss and much much more
Please note: We don't encourage picnics, as we have a limit on the number of people and time they spend at Maze House. It works better this way.
Also: Paths in the maze are narrow and many prams, pushers, wheelie frames and wheelchairs have trouble negotiating them. We have small pushers available for use free of charge that can make the twists and turns of the maze. The remainder of the garden is accessible to wheel chairs, big prams and wheelie frames. We apologise for this design fault.
Dogs: Dogs are welcome on leash in the garden, but we don't have them in the maze. People either tie them up, have one of the group mind them, or leave them in the car while they are in the maze. (We have our own naughty dog who tends to run under the hedge causing damage).

Directions: Maze House is at 3155 Midland Hwy, Newlyn North.
From Daylesford take the Midland Hwy towards Ballarat. At 12km from Daylesford you will see Maze House on the right.
From Ballarat take the Midland Hwy towards Castlemaine. Travel through Creswick and follow the signs to Daylesford and Castlemaine. Maze House is 12 km from Creswick on your right.